Mr. Bodylanguage presents
THE SECRETS OF BODY LANGUAGE SHOW COMBINES FUN AND BUSINESS!
Niko Visuri's introduction to the mysteries of body language opens the participants' eyes to look at fellow human beings and their nonverbal communication, i.e. body language, in a new way.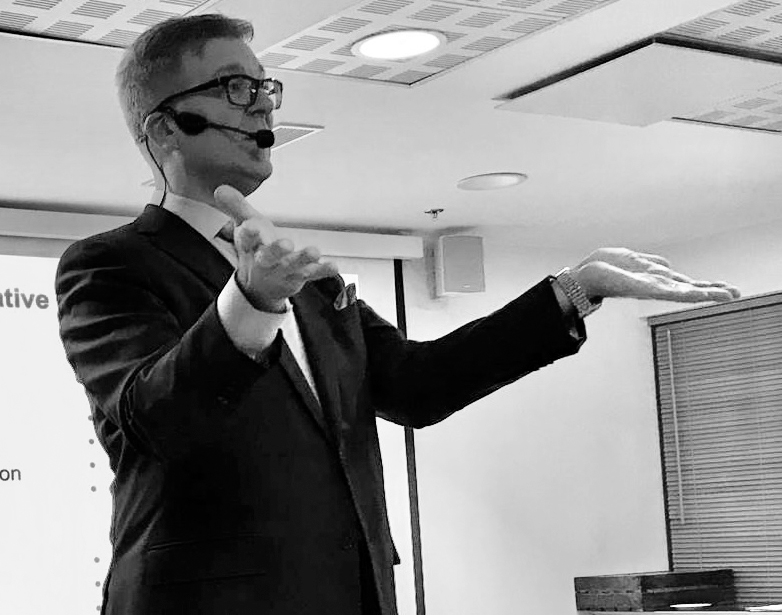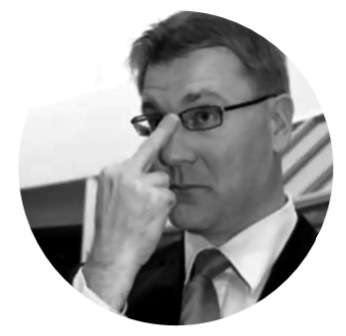 Energetic Show contains a lot of practical examples and audience activation and gives the participants the skills to observe, interpret and use body language both at work, at home and in their free time at home and around the world.
How do you create a positive first impression and atmosphere? Why don't women and men understand each other? How many cheek kisses are given in Paris? Why avoid hand signals?
Can you spot a lie? And what is the mating behavior of the human species like? – The Body Language Show gives the answers to these and many other mind-boggling questions about our communication!
ABOUT THE SHOW
Duration of the show: ½ to 1 HOUR
Turnout: 5 – WITHOUT UPPER LIMIT
Venue/space: The show can be performed in almost any space where the performer has good eye contact with the audience. During the last 25 years, in addition to various meeting, congress and restaurant facilities, also e.g. a tram, water bus and the bar counter of a cruise ship have proven to be excellent venues!
Seminar, meeting, customer event or training event
The show is suitable at the beginning as a mood lifter, as an interlude or as an end lightening
Entertainment of domestic or international guests, staff kick-off event
Summer party, Christmas party, evening party – casual or formal evening party or dinner party
Show as a stand-up performance or a funny dinner speech lifts the mood and makes the audience participate and laugh
The content of the presentation is useful and full of curious facts for all of us, presented with a twinkle in the corner of the eye
The presentation creates a discussion and the topic begins to live among the listeners
It's fun to try out new skills in practice (of course at everyone's own risk)