THE SECRETS OF BODY LANGUAGE TRAINING COMBINES FUN AND BUSINESS!
The energetic Body Language training includes many practical examples and activation of the participants. The training gives the participants new skills to perceive and interpret non-verbal communication, and to use the skills in practice to promote their own interactions, work and business.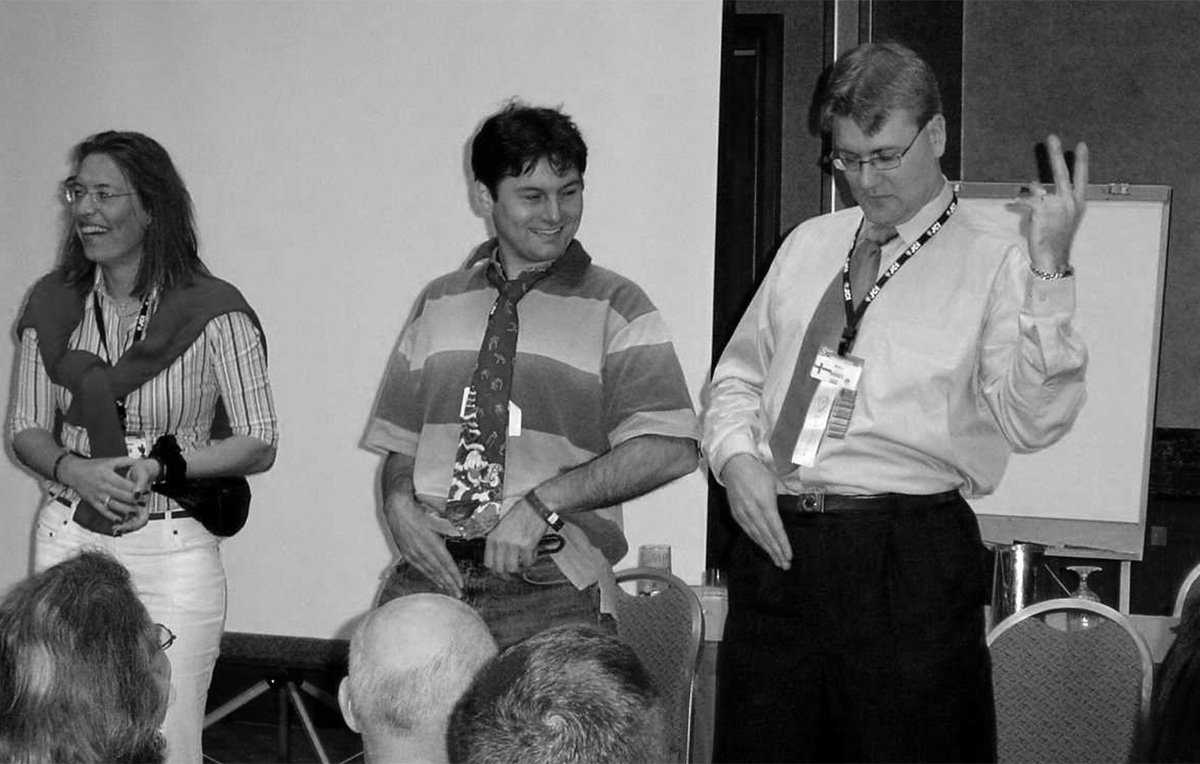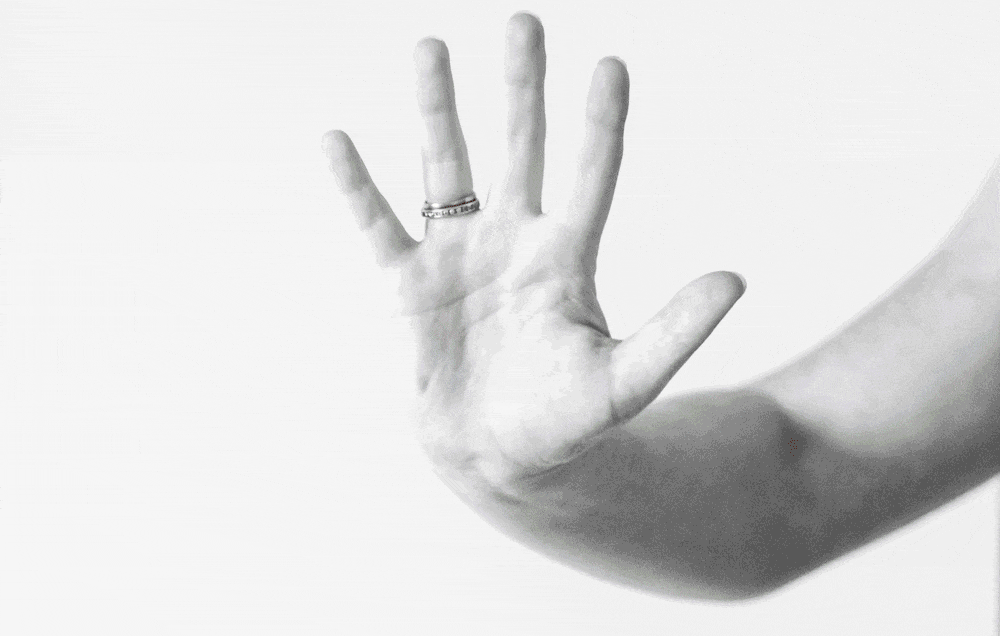 The majority of those who participated in the training recognize the typical behavior patterns of people in their immediate circle from the examples they go through during the training.
Training is easy and the new skills are available and applicable immediately in the next sales or customer service situation.
The goal is to facilitate interaction between people. The training covers e.g. creating a first impression and trust, listening skills, enhancing positive gestures and managing negative gestures to ensure effective communication.
ABOUT THE TRAINING
Duration of the training: 1 – 3 HOURS
Turnout: 5 – WITHOUT UPPER LIMIT
Venue/space: The training can be performed in almost any space where the performer has good eye contact with the audience. During the last 25 years, in addition to various meeting, congress and restaurant facilities, also e.g. a tram, water bus and the bar counter of a cruise ship have proven to be excellent venues!
THE TRAINING IS SUITABLE FOR
As training for sales and customer service personnel (it's suitable for everyone!)
As presentation and international coaching
B-to-B and B-to-C sales enhancement
Positive encounter with the customer and active listening
Building reliability and a good atmosphere and a good atmosphere
Convincing performance and removing distractions from performance
Enhancing your own communication and interpreting other people's gestures
Body language in negotiation and interview situations
Suitable for TYKY and well-being at work events
Industry-specific vendor workshops
Can also be customized to take into account the special features of the desired industry