The invitation says "avec, r.s.v.p and smart casual" and they say that the speech should be given as well? How will I survive?
ETIQUETTE CULTURE DURING LUNCH OR DINNER – COACHING IS AN EASY AND FUN WAY TO FAMILIARIZE WITH ETIQUETTES.
After the training, you will know how to act as the hostess or host of both in a casual and formal event, as well as how to be a considerate guest.
Niko Visuri leads the participants during lunch or dinner to get to know the roles and tasks of the host and hostess and to review the alphabet of traditional culture that is important to everyone.
Knowledge of customs and the control of appropriate etiquette make communication smooth, whether it's a business lunch, an anniversary event or a festive gala dinner.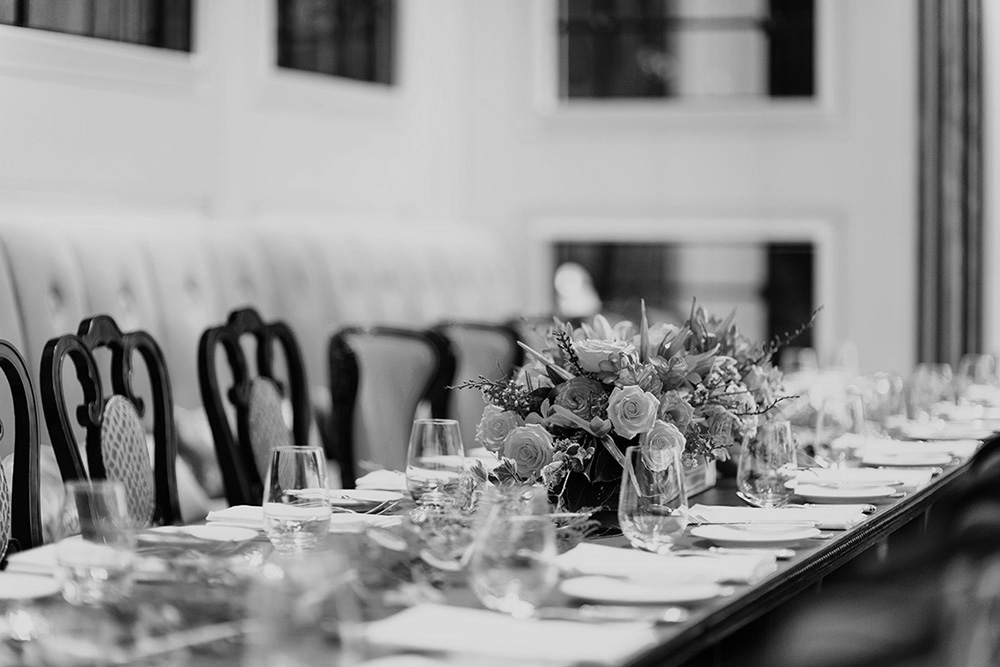 EXAMPLES OF TRAINING CONTENT
Etiquette culture coaching can also be combined with a body language show or coaching.
Arrangements for the festive event
Calling and responding to calls
Table setting and seating arrangement
The roles and duties of the host and hostess
The course of the meal
Speeches and thanksgiving
Dress codes