Body language and sales expert and performer at more than 1,500 corporate events, coaching and speeches. Niko Visuri performs fluently in Finnish and English. Live and remote events and webinars.
NIKO VISURI IS A TRAINER, SPEAKER, PERFORMER AND EXPERT
Niko Visuri has more than 30 years of experience as a body language trainer, speaker and performer. In addition, he is a sales expert and manager as well as a coach of customer service professionals. He has been awarded as the best salesperson and sales manager of large international companies, and he has trained more than 10,000 salespeople and customer service professionals in Finland.
Being in charge of sales budgets of hundreds of millions of euros, he knows the challenges of business life. The training includes elements that suit the customer's needs, whether it's sales training, a keynote speech on a seminar day, a customer event, a TYHY day, an evening out, a Christmas party or a stand-up performance about body language.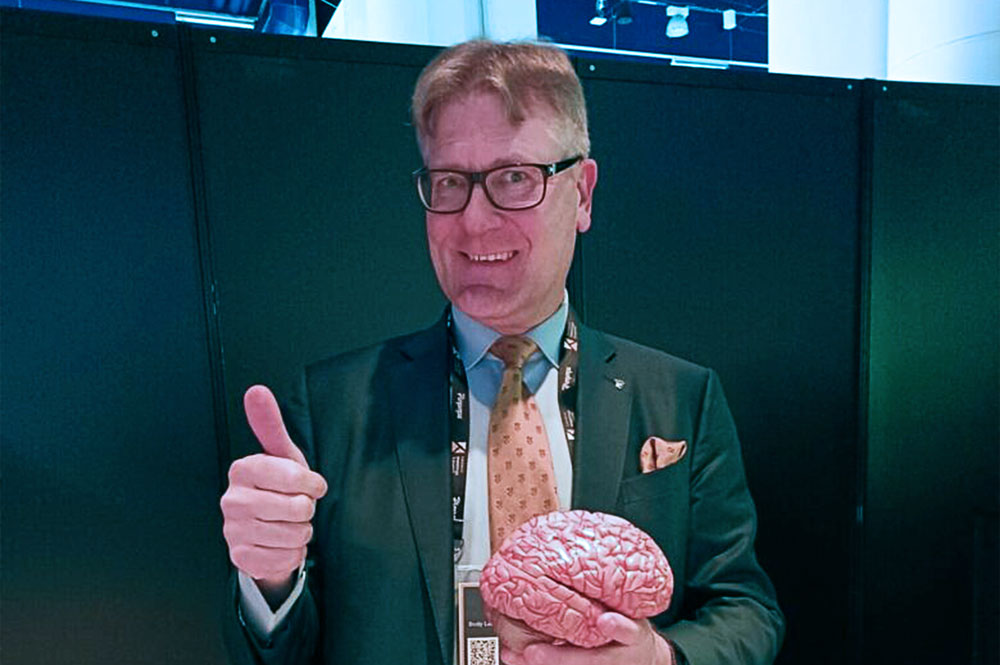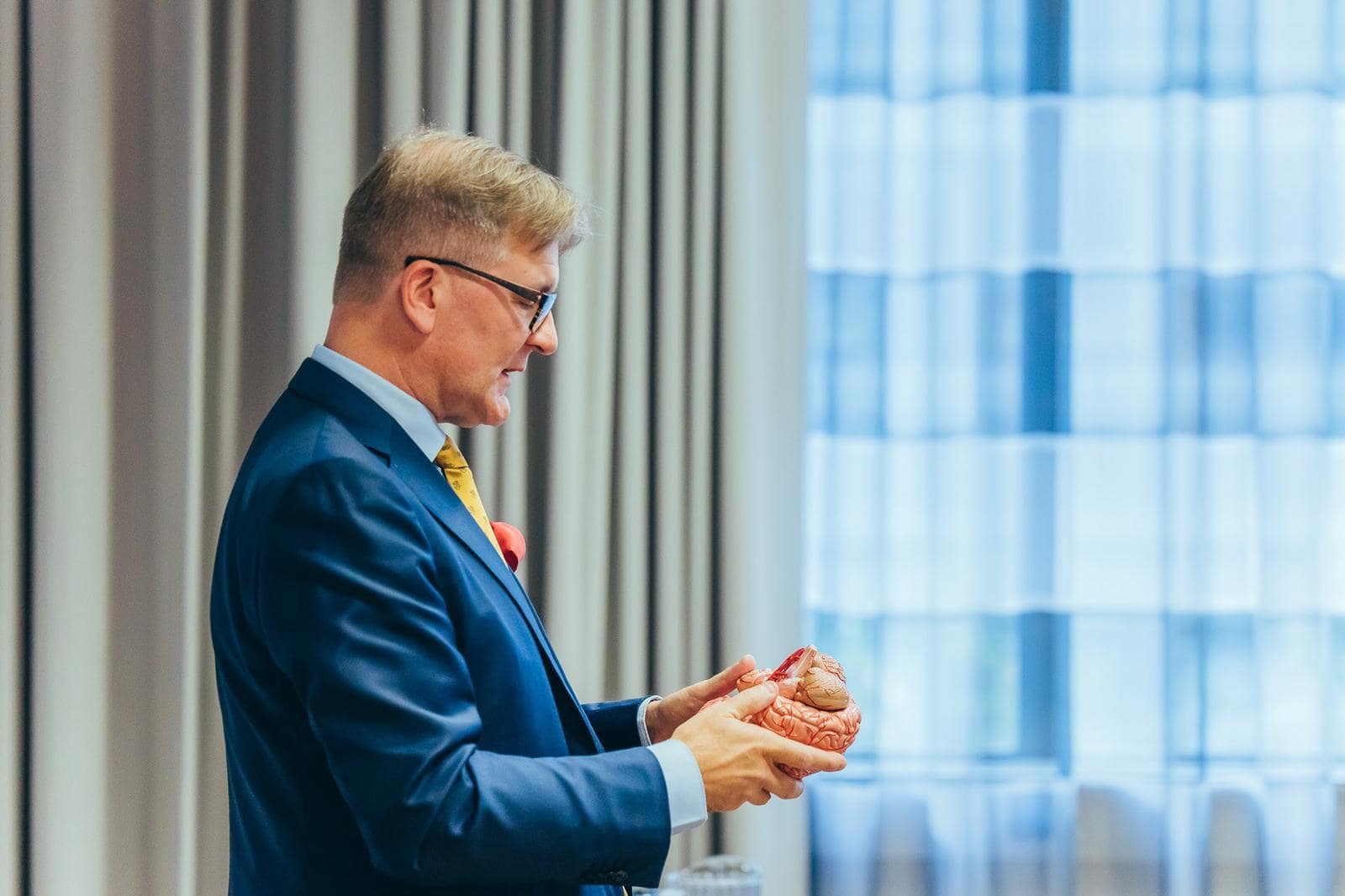 Niko Visuri is an internationally experienced and popular performer, trainer and keynote speaker. He has performed and trained in hundreds of different companies, universities, seminars and congresses in various fields in Finland and internationally.
The worldwide Junior Chamber of Commerce organization, Junior Chamber International, has awarded him the title of International Training Fellow for his merits as an international adult trainer.
EXAMPLES OF NIKO VISURI'S TRAININGS, COACHING AND KEYNOTE SPEECHES
Dinner speech at the national organization's 75th anniversary celebration in Vierumäki

Pudasjärvi City, Pitoa and Vetoa Work ability event Work Goes happy Work well-being event at Musiikkitalo

Body language speech for 100 sellers of a listed company at the end of the training week

Junior Chamber International World Congress, MGM Casino, Las Vegas, USA, keynote speech
Energy company's new brand launch events for staff, 2 x 800 people, closing speech on body language before the evening party

YLE interview; How can you make your working day better? Mr. Body Language involved as an expert

https://areena.yle.fi/1-50299488